Upcoming Events
Michigan friends, I hope you can join me at Sharon Eisenshtadt's beautiful new store. I would love to see you all!
Latest News

I gave a TED Talk at TEDxChicago 2018! Watch it below.

Windy City Reviews says, I cannot recommend this book highly enough. This author needs to write faster, and I will be on the lookout for her next masterpiece. Read the full review here.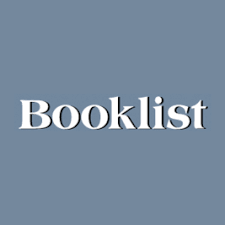 Booklist says, With snappy dialogue and a witty collection of characters, Dickman's debut is utterly enjoyable.

Foreword Indie Reviews says, Art imitates life in Chuckerman Makes a Movie, a laughter-inducing novel of nostalgia and self-discovery. Five out of five stars! Read the full review here.

Kirkus Reviews says Dickman's debut novel is witty and observant throughout, and she packs her prose with sensory detail… A funny, romantic story… Read the full review here.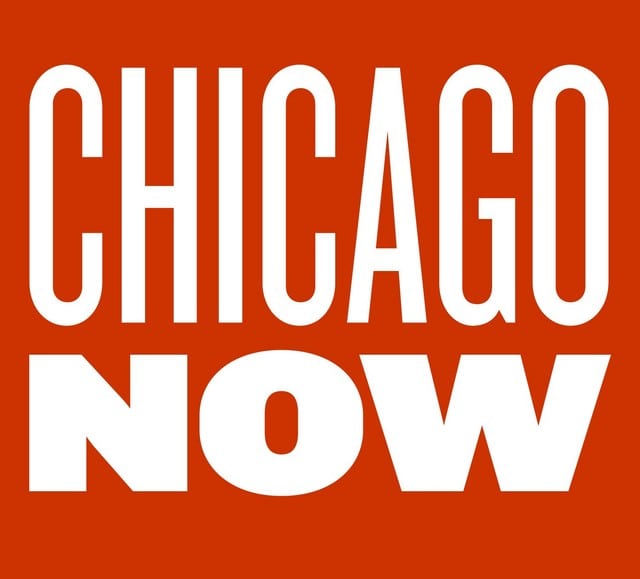 Kelly Konrad of Chicago Now calls Chuckerman Makes a Movie "an entertaining and even touching read." Read the full review here.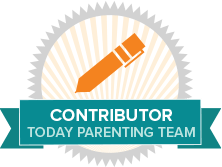 I've recently become a Contributor to Today Parents.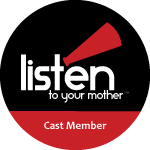 I was part of the Chicago cast of Listen to Your Mother 2016! Enjoy my video below. Enjoy the entire show here.